Analogue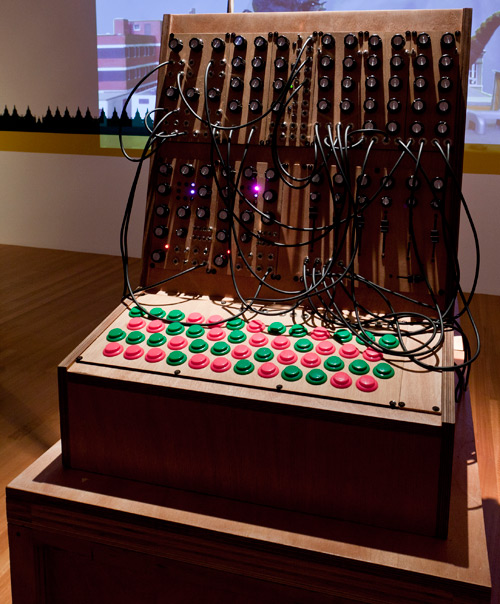 Analogue
I built two of these for my project RootMeanSquare. So what's in it?
Dual MFOS VCO + Multiples
Quad MFOS Super Simple LFO + Multiples
Dual CGS Tube VCA with most Dragonfly alley mods
2x Dual Craig Anderton Super Tone Control
2x OHWEESOUND 8 step sequencers
Modified MFOS Panning mixer 6 chanell
4x Forest Mims Function Generator as Keyboard.