Sound Full
Sound Full
Future Calls the Dawn Contagion
Eugene Hansen, Jenny Gillam and Dr Kron
Part of the exhibition Sound Full: Sound in Contemporary Australian and New Zealand Art, City Gallery Wellington
19 October 2013 – 09 February 2014
Each pair of alarm clocks are set to the time of a place where bird flu has caused death in humans from World Health Organisation statistics.
The alarms are then set to go off in unison.
(photograph – Shaun Waugh)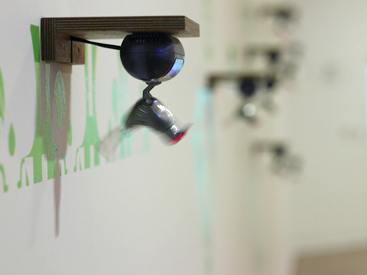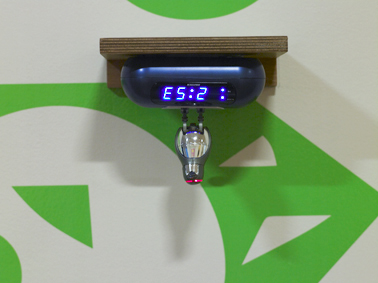 Sound Full: Sound in Contemporary Australian and New Zealand Art
Dunedin Public Art Gallery, 7 July – 11 November 2012
Future Calls The Dawn Contagion
Collaboration with  Jenny Gillam and Dr Kron
Sound Full also features works by:
Vicky Browne
Philip Dadson
Robin Fox
Marco Fusinato
Michael Graeve
Brent Grayburn
David Haines & Joyce Hinterding
Michael Morley
Kusum Normoyle
Thembi Soddell
Torben Tilly and Robin Watkins
and two nights of performance.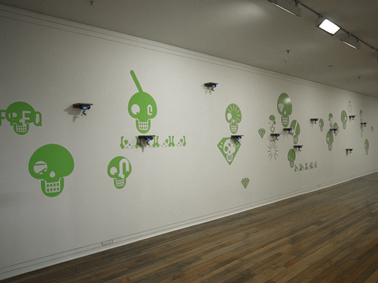 Listen: Contagion mix Rex&Dan 160kb MP3 18'52"